Amorphical is a pioneer biotech company established in Israel in 2004.
The company is developing novel solutions for number of major diseases.
Amorphical has succeeded to synthesize, stabilize and preserve a naturally rare form of calcium used by nature's most sophisticated "calcium-producing machine" – the blue crayfish, and develop uniquely bioactive, nanometric compositions named Amorphous Calcium Carbonate (ACC).
Amorphical is a pioneer biotech company established in Israel in 2004.
The company developing novel solutions for number of major diseases.
Amorphical has succeeded to stabilize and preserve a rare natural form of calcium used by nature's most sophisticated "calcium-producing machine" – the blue crayfish, and to develop a unique component called nano Amorphous Calcium Carbonate (ACC).
ACC consists of nanometric primary particles and it has a much higher solubility & bioavailability than crystalline calcium carbonate (CCC) and it's provide 91% of all essential minerals used by the body, The company has successfully manufactures and marketed several dietary supplements based on ACC, which help build, maintain and restore the body's health and strength, prevent and treat inflammations by efficiently and directly targeting the specific organ or system.
The Company currently conducting advanced studies in the fields of cancer (clinical trials on humans), hypoparathyroidism (Phase 2 approved by the FDA) and COVID-19 vaccine development.
Amorphical has filed 123 patent applications, 55 of which have been approved.
Amorphical goal, is to become a world leader in innovative treatments of cancer, inflammations and metabolic diseases.
DENSITY Products The first product launched by the company with great success is DENSITY – a revolutionary ACC supplement. It followed by DENSITY SPORT & DENSITY KIDS.
Increased solubility and Increased bioavailability
The safest anti-inflammatory substance that are available in the market
Reduction time of recovery from fracture and from orthopaedicsurgeries
Increase in quality of life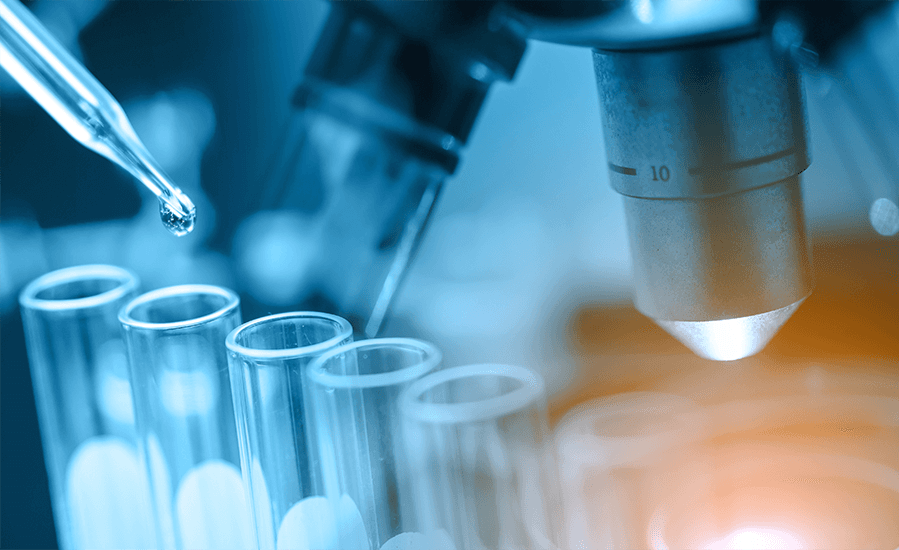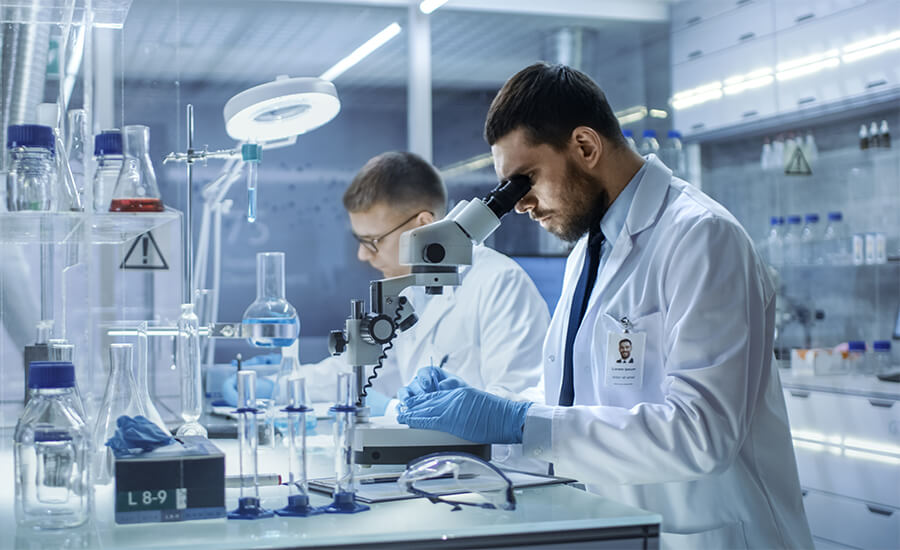 We strive to prevent & treat major diseases, and improve quality of life, everywhere in the world, by better understanding of the ways the body's core nutrients could be used to address major metabolic disorders and enable the body to protect itself.
Core Purpose:
Reinforcing the power of the body's core nutrients, to improve health, treat disorders and restore balance. 
Core Values:
Empowerment body & People
Simplicity
promising & fulfilling
Perseverance
Creativity
Breakthrough Innovation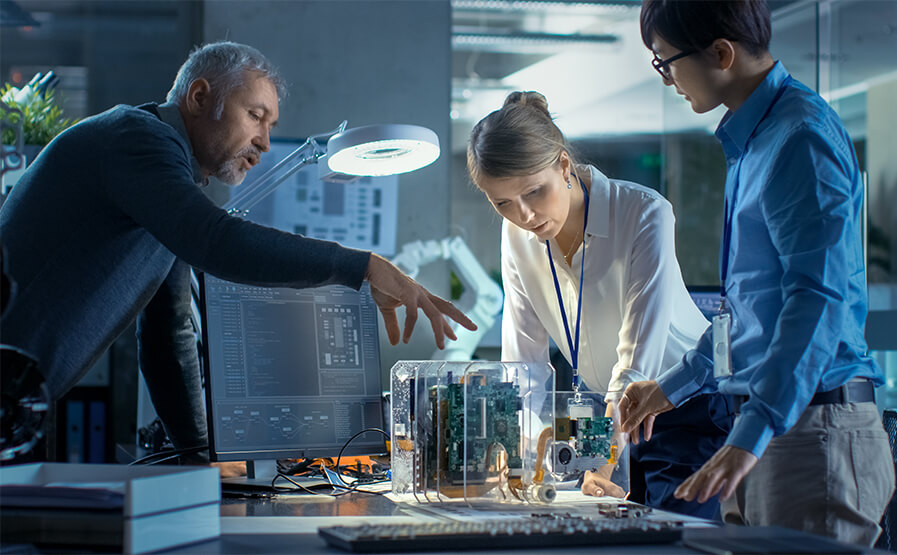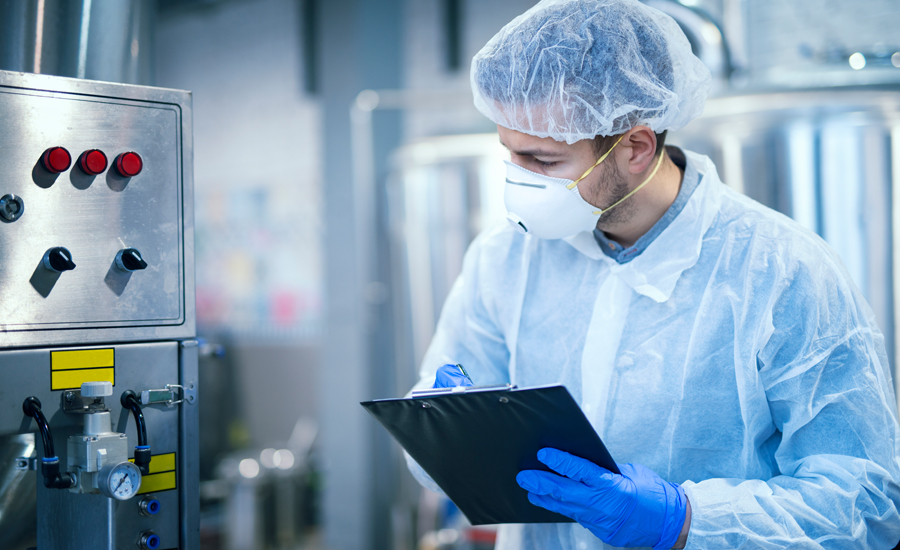 In 2016, Amorphical launched an innovative ACC production plant in the Israeli Arava desert.
Spread over 3000 sq. m., the facility includes a production area, clean rooms, laboratories and storage facilities. It is HACCP, ISO and GMP certified and conforms with the FDA and CE environmental protection standards.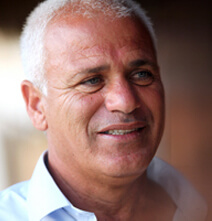 Vast experience in establishing and leading multidisciplinary initiatives in Israel and Asia. Serial entrepreneur in numerous interdisciplinary fields involving agriculture, electronic devices, and biomedical products.
Prior to founding Amorphical, Mr. Ben was involved with various commercial and agriculture successful developments in Israel and Asia.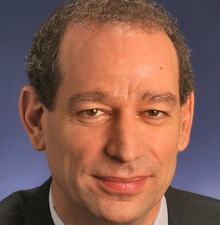 Partner and Chairman of Lahav investment  group.
Over 40 years of banking management  including CEO of the Discount Group.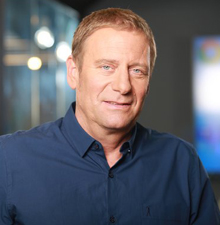 Co-founder of Cronos Israel
Ran holds a Mechanical Engineer degree and has broad experience in both the Israeli and the int'l markets in the areas of high-tech, real estate, health and served as a director in various companies.
Ran is the co-founder of Cronos Israel and his expertise and experience include licensing and compliance, new business development, and project management.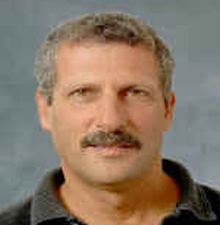 Served in senior positions in the fields of human resources, customer service, sales and laboratories, across Israel, at national and multi-national companies in the fields of microelectronics, cellular and food industries.
Served as consultant to CEOs in the insurance and health sectors, with an emphasis on founding nationwide virtual service and sales systems.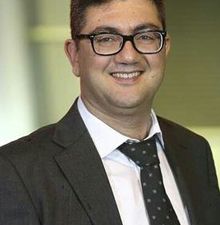 Igal Barsheshet is currently CFO at Maya Ofakim group, a company specializing in analytical chemistry and chemical industry.
Previously served as a senior manager in PWC accounting firm, with expertise in startup companies.
Igal has been practicing as a CPA for over 25 years, holding a bachelor's degree in economics and accounting from Tel-Aviv University.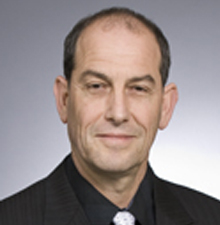 Former associate director at SRI international Chemical Science and Technology Laboratory executing and leading over a hundred of interdisciplinary projects for 34 years.
His research activities encompass the fields of organic, inorganic, materials and particle chemistries, polymer, ceramics, and metal sciences, protective and functional coatings, nanotechnology and nanoparticle synthesis and applications, aerospace harsh environment materials, electronic devices, and biomedical/cosmetics chemistry and materials. Dr. Blum performed research studies for tens of US government agencies and tens of commercial companies all over the world with emphasis on the Japanese market. He is an author of over 100 scientific publications and open government reports and is an inventor of over 50 patents.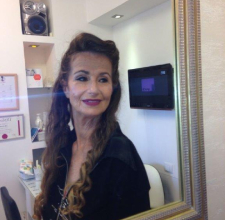 Clinical & Regulation, PhD.
Previously VP Global Clinical Development at Teva Pharmaceuticals. Dr Stark has built up the global clinical research of Teva, including all professional units
required to support the clinical development and bring products to the market and provide additional support after being approved and authorized as pharmaceutics. Under Dr Stark leadership and personal management, many major Teva Brand Products, including the blockbuster Copaxone for treating Multiple Sclerosis, were developed and regulatory approved.  Dr. Stark provides a broad experience for various types of medicinal products in the Pharma arena, biological as well as drug medical device combination and repositioning of currently available medicinal products.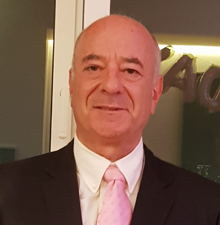 Former CEO & Chairman of Super-Pharm, the first and the largest Israeli and a multinational leading pharmacy chain. 
Seasoned bio-tech executive, leading life science and medical device companies, managing clinical strategies and successfully developing and marketing innovative products in global markets.
Scientific Advisory Management
Amorphical is working with leading scientists and research teams from around the world to plan, initiate and execute studies that advance the understanding of the efficacy of amorphous calcium carbonate and advance the clinical development of our pharmaceutical applications.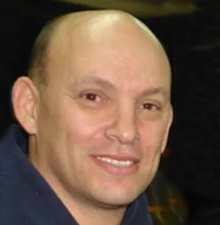 Co-Founder & CTO, VDM, DVM, PHD
Leading scientist in the field of cryobiology and reproduction with over 150 related publications and 300 patents.
He is a world-renowned leading scientist in the fields of cryobiology and reproduction and the founder and CEO of FertileSAFE and other companies specialized in the fields of Cryobiology based on Prof. Arav's patents.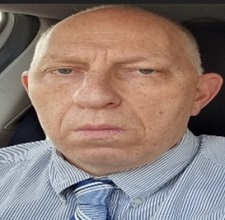 COLONEL (RES) DR.ISHAY OSTFELD
Medical Director MD, MA, MHA
Cardio-Thoracic Surgeon, Health Administration Specialist, Sport,Diving and Aviation physician.
Former medical director of the Israel National Insurance Institute.Chairman of the Israeli Disability Evaluation Society. Israel national American-Football team physician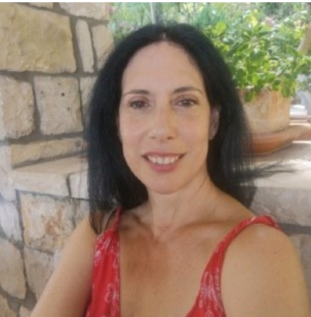 experienced R&D leader in the Biotech and Pharma Industries.20 years of leading international interdisciplinary projects developing medical devices, biologics and drugs.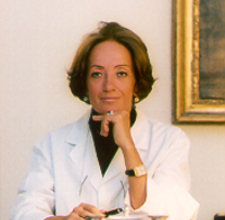 Professor of Endocrinology and Metabolic Diseases at the University of Florence. 
Chief of the Division of Bone and Mineral Diseases, Azienda Ospedaliero Universitaria , Careggi , Firenze, where she directs the Mineral and Bone Metabolism Programs. Dr. Brandi is a world-leading expert and researcher in the field of Hypoparathyroidism, a rare disease, that severely harm calcium absorption and retention in the body.
WE BELIEVE OUR UNIQUE AMORPHOUS CALCIUM CARBONATE PRODUCTS CAN CONTRIBUTE GREATLY TO THE WELLBEING OF MILLIONS OF PEOPLE WORLDWIDE